About Martha
I help clients deal with the after effects of Narcissistic Abuse... you can follow me on Twitter : @MCDtherapist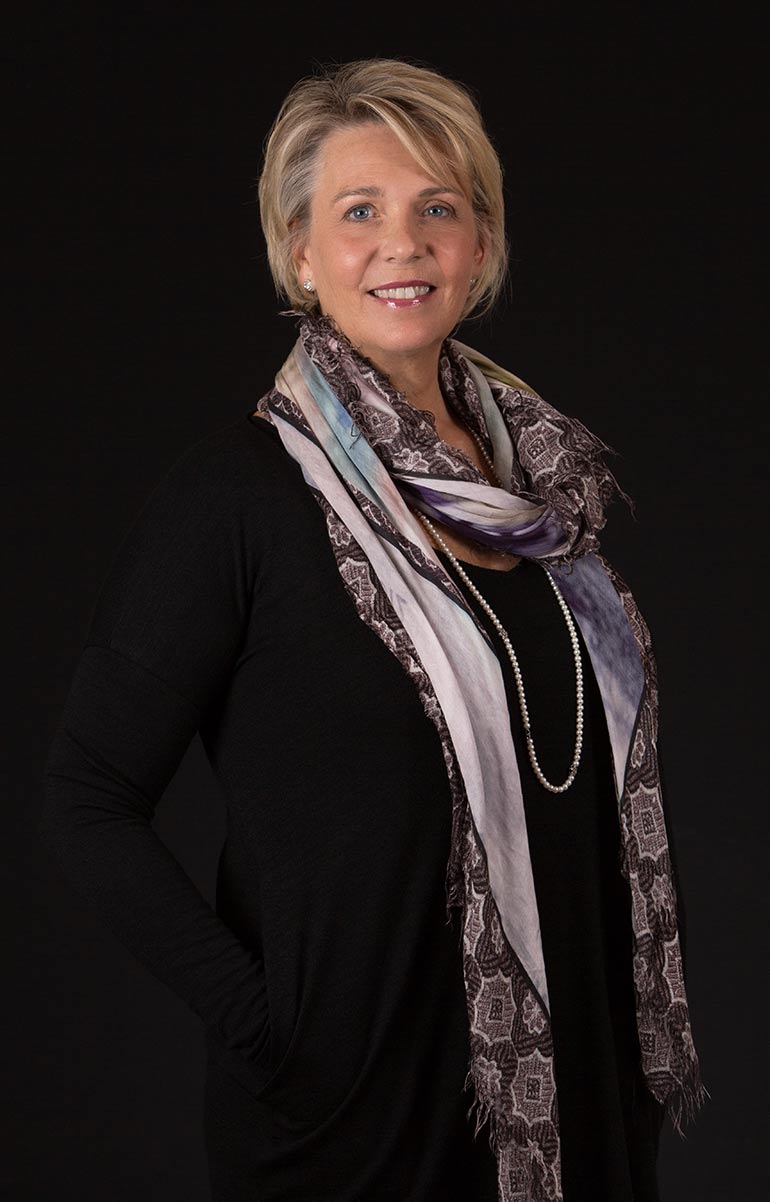 I am a Registered Psychotherapist with the CRPO, College of Registered Psychotherapists of Ontario and a Member of OAMHP, the Ontario Association of Mental Health Professionals and a Clinical Member of the Ontario Society of Registered Psychotherapists.
I am also a graduate of Queen's University (Kingston) with a Bachelors of Science, Honours (BSc. Honours) degree and a graduate of the Transformational Arts College (Toronto) with a post-graduate Diploma in Spiritual Psychotherapy.
Other Certifications: Brainspotting, EMDR (Eye Movement Desensitization  and Reprocessing), Individual and Relationship Certified Counsellor, Cognitive Behavioural Therapy, Structural Dissociation.
Working in private practice for over 10 years, I have considerable experience helping clients understand and deal with a pathological narcissist, sociopath, personality disordered character along with the after effects of narcissistic abuse. I have completed 100's of hours of my own personal therapy to this extent.
Narcissistic Abuse Recovery Therapy is effective and healing.  I will meet you where you are at in your recovery and we will work together to desensitize the trauma in your body, build your boundaries and get you back to your authentic self to attract better relationships and live a better life, never to be caught in "the narcissistic vortex" again.  I also have an intensive homework package to add to the effectiveness of your healing.
I bring laughter and fun into the process, all with a goal toward empowering my clients so they can come to depend on their own amazing selves.
Your road to Recovery!
You have the ability to heal within you. Click below, and let's get started…!