Martha's Blog
 I don't Blog that often … but here is a concentrated selection …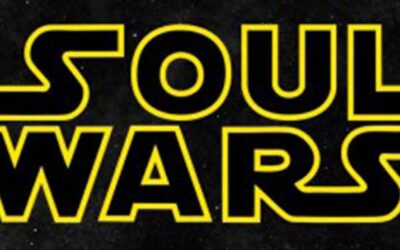 If you are a target of narcissistic abuse, it may feel as though your deep inner soul has quite literally been sucked right out of you. You often feel energetically depleted, not yourself emotionally, you've lost your spiritual connection to life force, you do...
Your road to Recovery!
I can help you heal from being abused by a Narcissist. There is an element of deprogramming that needs to happen, then we will work to desensitize the trauma. Click below, and let's get started on getting YOU to a better place!