Martha's Blog
 I don't Blog that often … but here is a concentrated selection …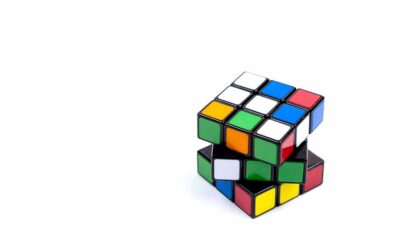 When we've been in a relationship with a narcissist, our brain has been altered, possibly injured. The neuroscience of narcissistic abuse recovery reveals fascinating research about how you can literally repair your "injured" brain.
Your road to Recovery!
I can help you heal from being abused by a Narcissist. There is an element of deprogramming that needs to happen, then we will work to desensitize the trauma. Click below, and let's get started on getting YOU to a better place!