Are you involved with a pathological Narcissist?
Narcissistic Abuse (NA) Recovery Therapy
If so, you may be suffering with complex PTSD from their deliberate emotional manipulation.
I offer Narcissistic Abuse recovery therapy that works!
Years working with NA survivors
Average number of sessions to recovery
Work with a therapist who understands what you've been through and who can fast track you to feeling better!
It's not your fault you were targeted, but it is your responsibility to heal.
If you have been involved with a pathological Narcissist you've experienced insidious, abusive, classic, identifiable behaviours from this toxic person specifically designed to emotionally manipulate you for their own purpose.
Hard to believe? YES!
And from their classic, identifiable behaviours, your brain has been injured and you are likely in an anxious and exhausted state of hypervigilance.
You wonder if this is really happening? YES, it IS!
Click NA Recovery Therapy to learn more….
Latest from Martha's Blog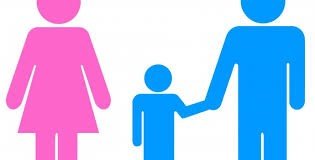 When parental alienation occurs, it is because the narcissistic parent has implied to the child that the other parent is the "bad" parent and is the one causing the child's pain.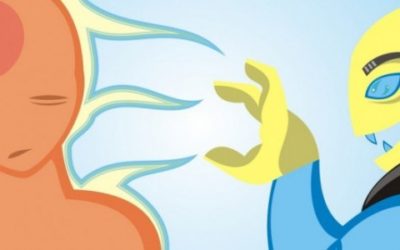 On healthy narcissism, pathological narcissism and energy vampires. How to identify a pathological narcissist besides their obvious behaviours and how to deal with complex – PTSD after narcissistic abuse.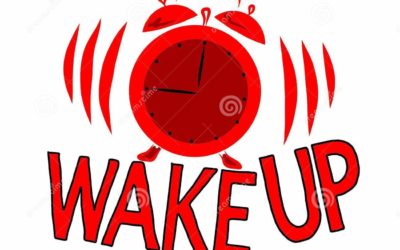 It's becoming apparent we have more emotional manipulators among us than we realize! They are showing up in positions where their behaviour is abhorrent and we are flabbergast they get away with what they do. They ruin families, they ignore the rights of marriage,...
Your road to Recovery!
Click below, and let's get started on getting YOU to a better place!